Your current Here! |
Home
| About Us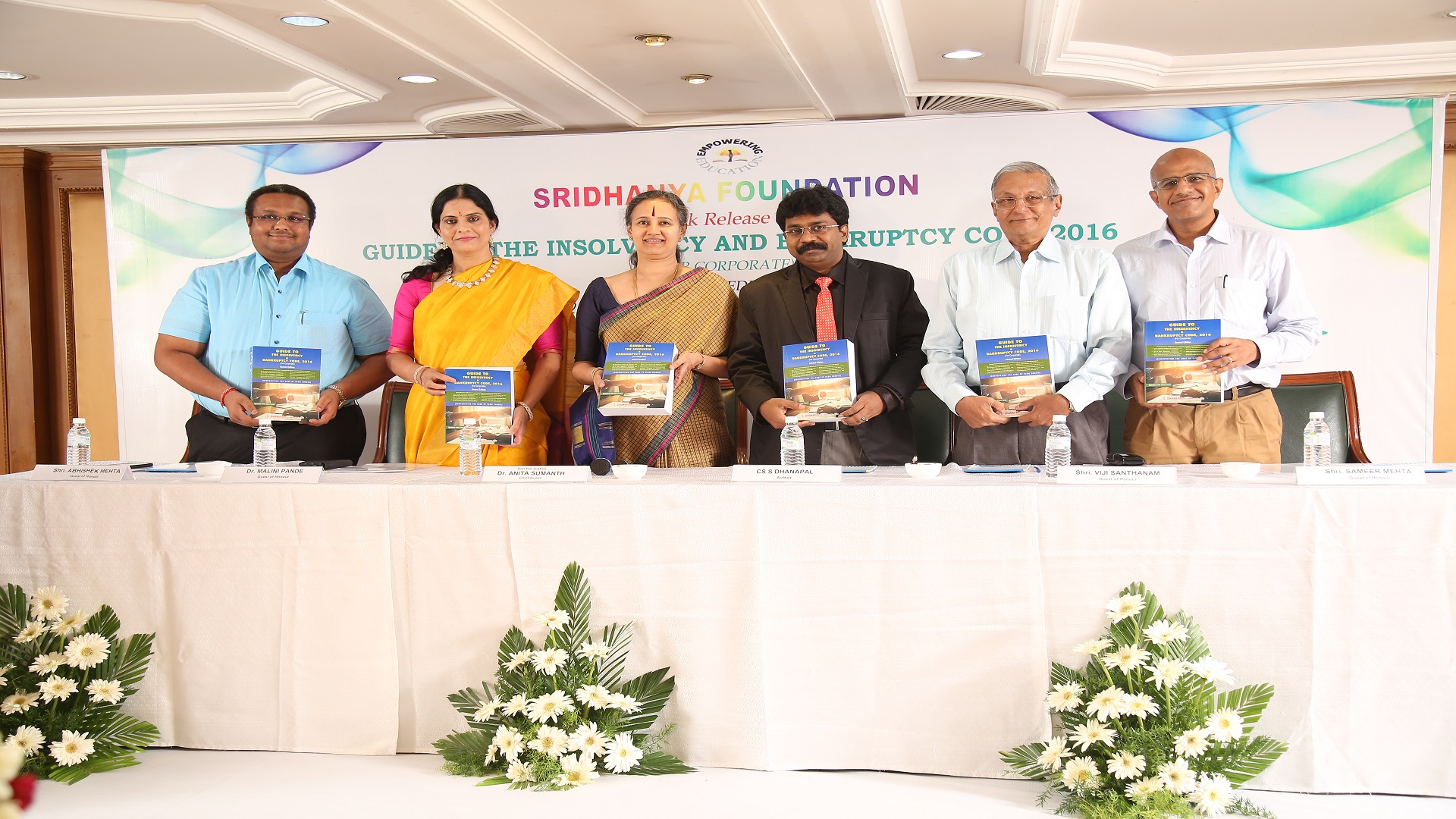 To be among the top 10 firms of Consultation Company in India providing holistic legal and corporate secretarial services to clients in India and Abroad and to provide enriching, fulfilling and rewarding careers to our team.
To be proactive in providing timely and cost efficient quality legal solutions and Secretarial services with the aim to satisfy both corporate and legislature.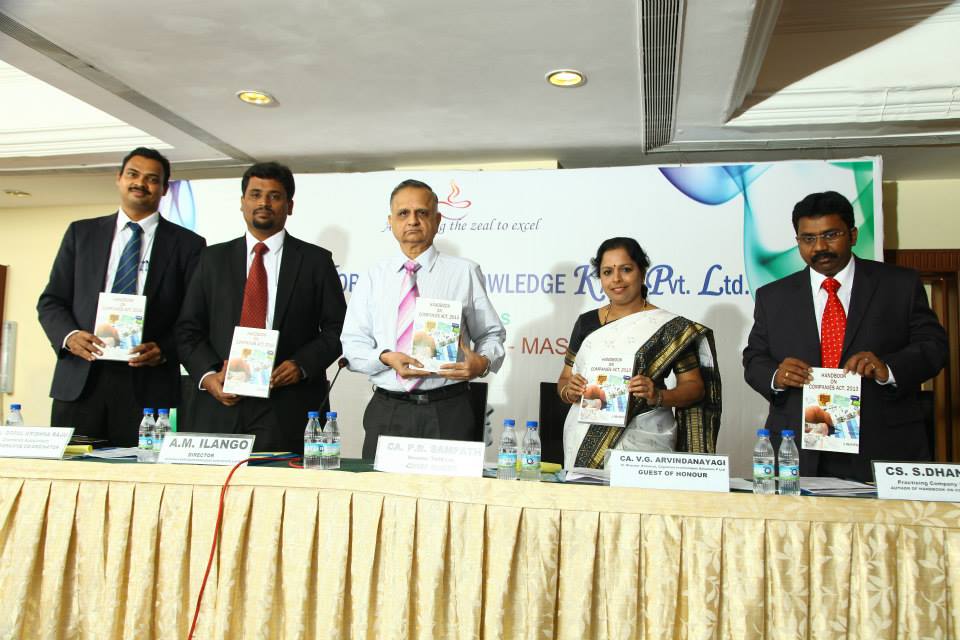 Sridhanya is focused on providing personalized legal services for corporate. We have a professional team of legal analysts, business process consults and communication experts who thoroughly understand the way how your business works and propose solutions accordingly. We plan based on your current growth and your future expansions so that undersired and unnecessary impediments don't trouble you on your way to success. We help companies starting from formation, registration, obtaining necessary licenses, collaboration, expansion overseas and lot more all in a hassle free manner.